Friday Communications is tailor made agency for marketing, advertising and production.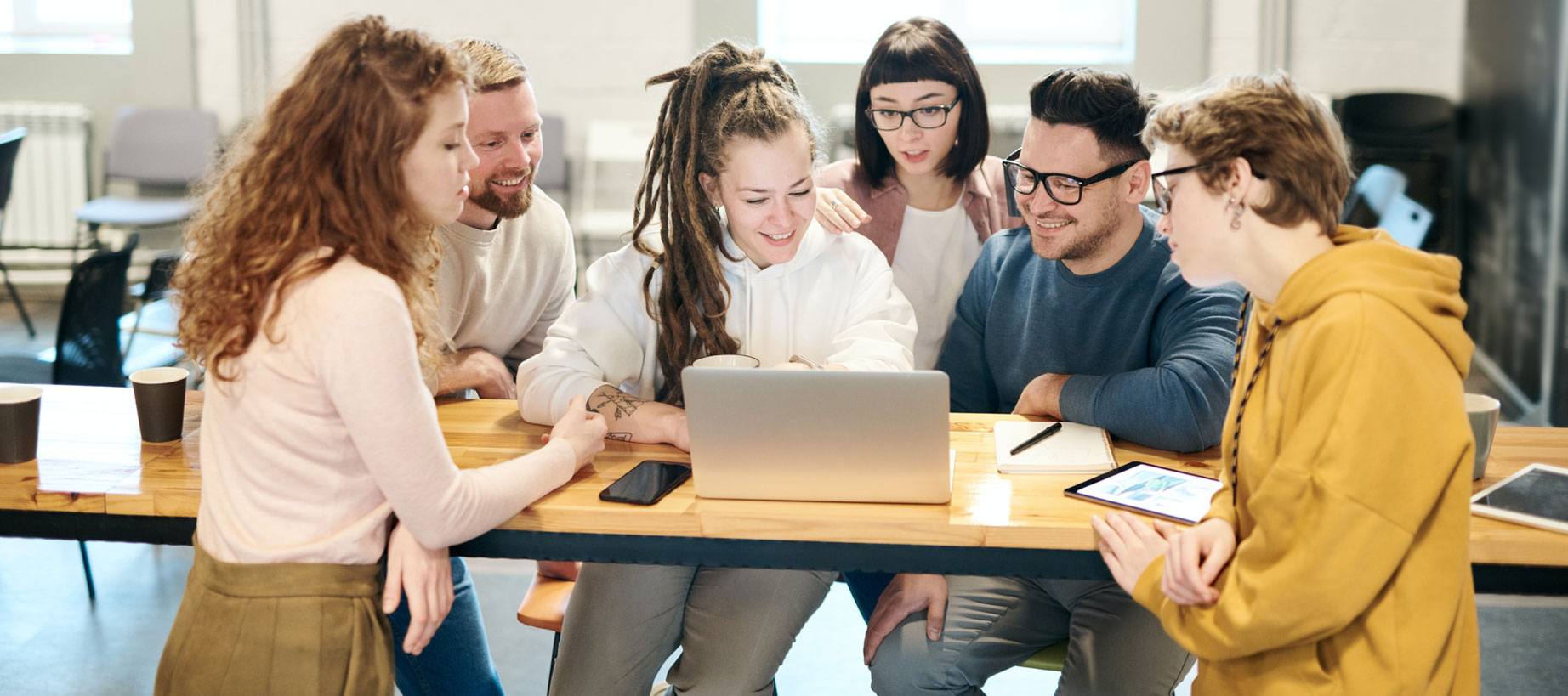 Friday Communications, as the word itself says Friday, is a company that synergizes business with enjoyment. Our clients needs are the core of the model of working at our company.
Candid Relationships and transparency
We understand that successful business relationships are built upon candor and trust. We are honest in the work process, in onboarding, and ongoing service delivery, even if the truth isn't pleasant for you or us. When we manage advertising campaigns for our clients, there's no marketing data that we've access to that our clients don't. We own up to our mistakes and we make it very clear to our clients that they can ask us anything and get an honest response.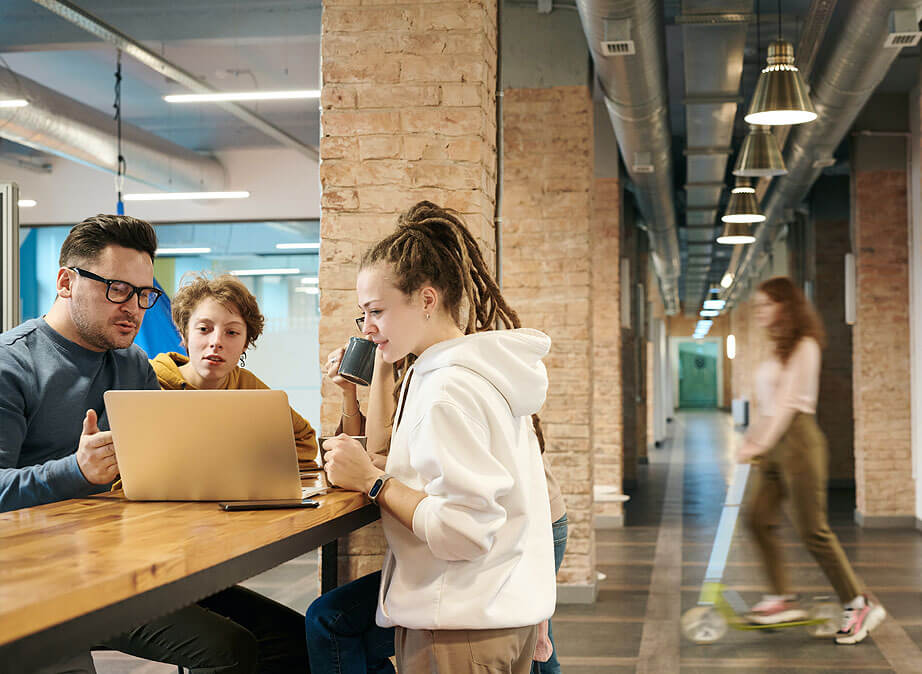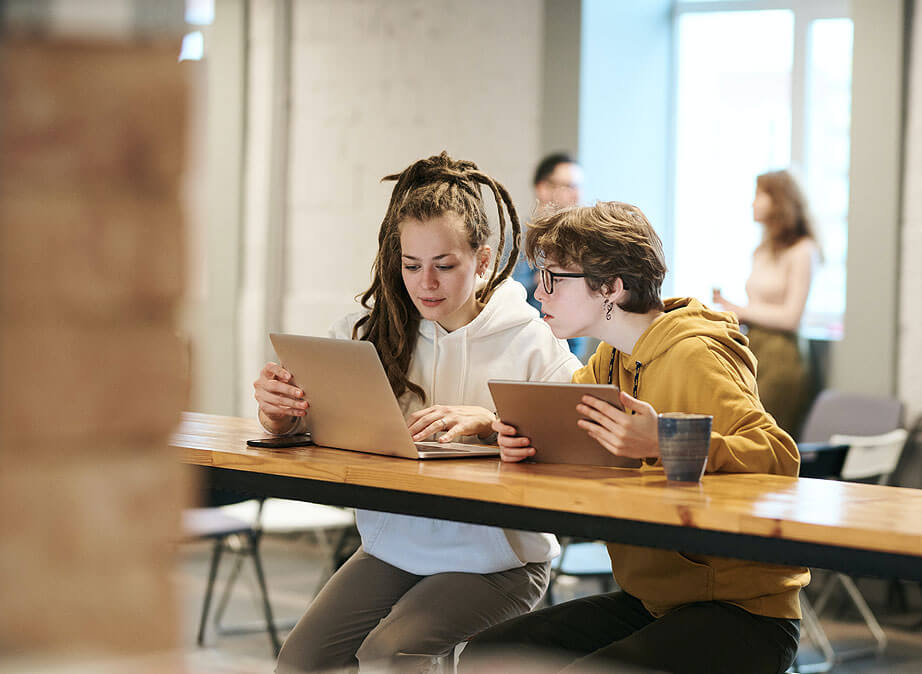 We love what we do, love marketing, love production, love our clients and love and greet new challenges with excitement. Our clients feel the love every day. We often demand more of ourselves than our clients do. Passion for work is the intense enthusiasm and excitement for what you do. It can be the difference between doing it and getting done well. Being excited about your Monday's the way many people are only thrilled about Fridays, it can be the difference between enjoying your job and struggling it.
Managing someone else's marketing budget is an enormous responsibility.
Whether the client is a small company or a large enterprise, the performance of the advertising campaigns we run for our clients affects others. We manage your marketing budget like it is our own. We're an advertising agency but you know your business better than any marketing
agency out there.
Our experience working with clients has taught us that the more we collaborate and engage our clients in our strategic planning, the better the campaigns will perform ultimately.
Work with an experienced team of marketing experts committed to your success.
The mission of Friday Communications is to provide to clients with comprehensive
customized marketing solutions that are designed for each of our customer's unique needs and want,
while providing the most transparent results and the highest ROI possible.
The conection between work and pleasure, to serve our clients better and better, and to form strong and lasting relationships with
our clients.
Have an idea?
Let's get it done right!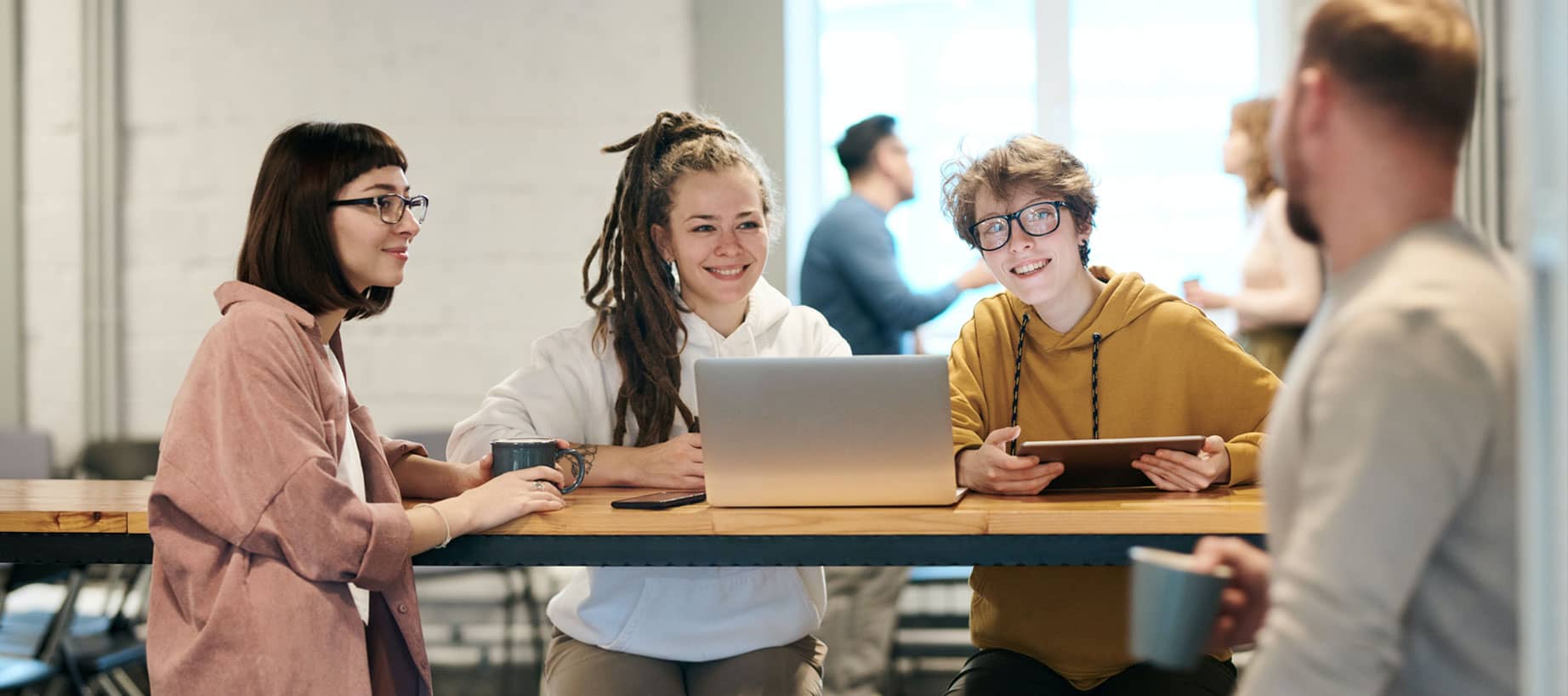 Our team helps companies to develop their ideas into cutting-edge products that will bring customers to love and enjoy.
Martin Kostadinovski
Managing Director
Slagjan Jovanovikj
Creative Director
"
We work for almost 7 years with Friday and all we can say is… they bring life to ideas
"
Radovan Vitosevic
myWorld SEE
"
We work for almost 7 years with Friday and all we can say is… they bring life to ideas
"
Radovan Vitosevic
myWorld SEE
"
We strive to achieve with Friday, and we did it! Great team!
"
Petar Denkovski
General Manager VEROPULOS
"
We didn't know where to start as far as advertising goes or how to reach people. Friday really made this part so easy and effective. Thank you
"
Aleksandar Stefanov
General Manager at Fabrika Karpos