Our team helps companies develop their ideas into cutting-edge products that will cause customers to love and enjoy.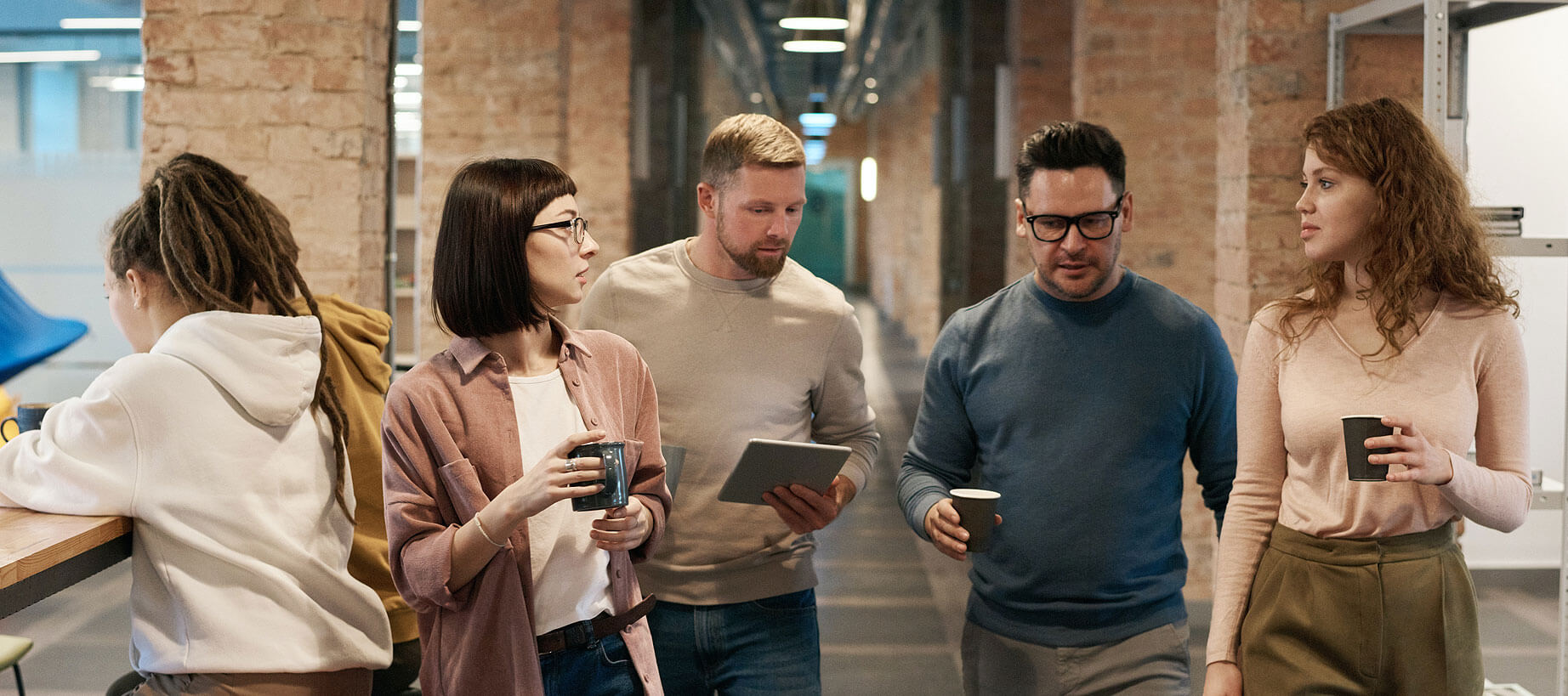 We create valuable
experiences pushing
brands forward.
Next level free strategy sessions.
As a content marketing agency, we follow an integrated strategy and offer the entire spectrum of content marketing services from a single source, ranging from strategic planning and concept generation to high-quality content creation, portal maintenance and performance measurement. Of course, you can also choose to engage us for individual steps in the content creation process.
We are an agency that offers free consultations. If you have an idea or business that you want to develop our team is here to help you what are the first steps you need to take.
Have an idea?
Let's get it done right!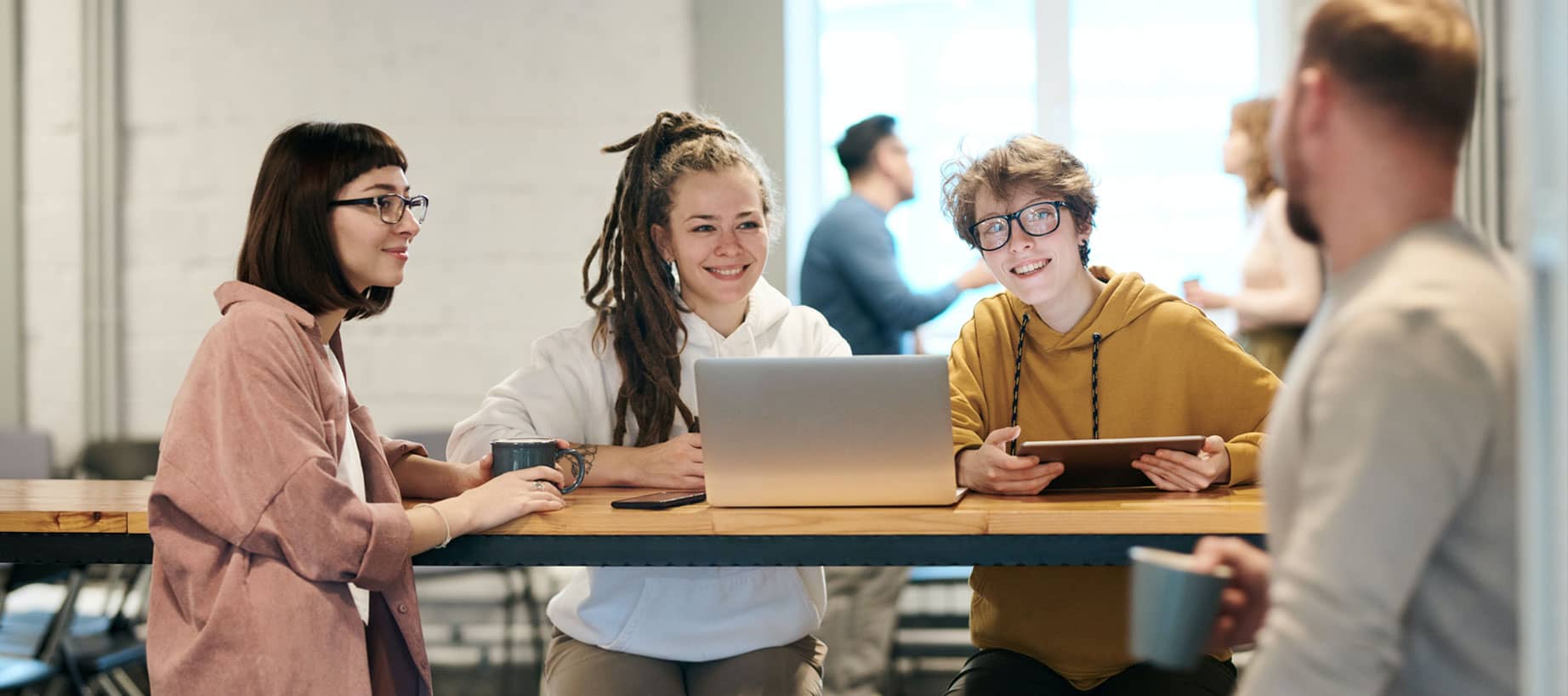 Have an idea?
Let's get it done right!